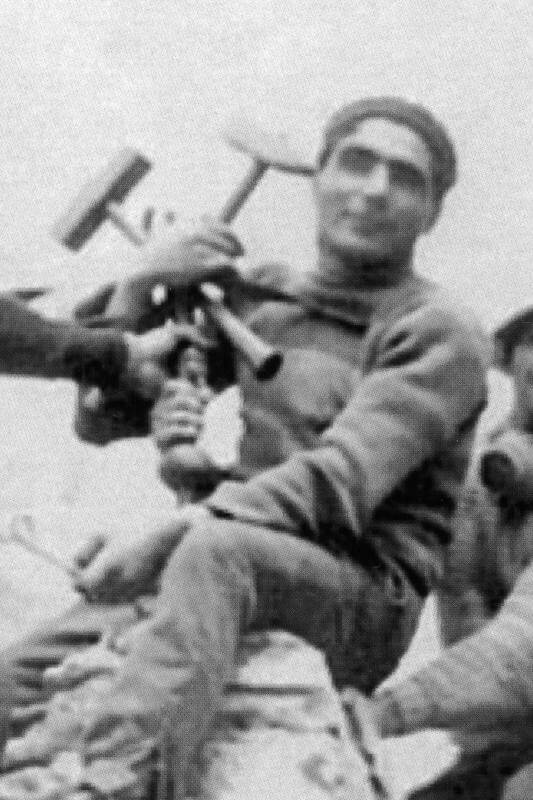 Valentino Nannarone, 1931-2011
The migrant 

Valentino Nannarone came from Scanno in the Abruzzo region. From 1948 onwards many workers came to the Schneeberg from here and the surrounding areas of central Italy. Valentino Nannarone was 28 years old when he found work in the mine in 1950. Until 1954 he was employed as a handyman, then worked as a miner in the field of drilling and blasting until 1964. His superiors considered him particularly reliable, and his contract was therefore repeatedly renewed.
Many of his compatriots did not last long on the Schneeberg: often they would spend just a few months up there before returning to the familiar surroundings of central Italy. The long winters, the cold and the remote location of the Schneeberg all posed particular problems for the workers. Until 1967 many workers still lived on the Schneeberg rather than in the Ridnaun Valley. Valentino Nannarone later settled in Bozen.