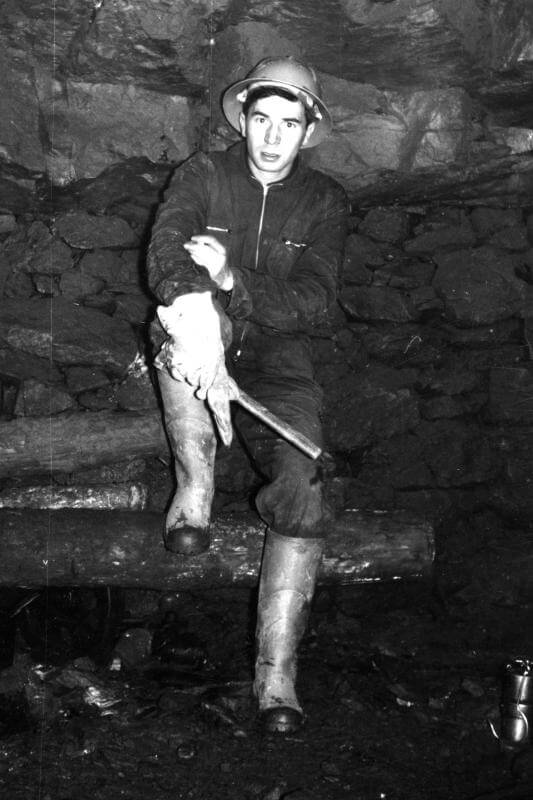 Renato Ferracini, *1939
The surveyor

Born in Bozen, Renato Ferracini was a by profession a surveyor who worked on the Schneeberg from December 1961 to December 1976. A surveyor's task in a mine of this size was to measure the advancement of the tunnelling and to record the progress of the work on the basis of reliable mine maps. Ferracini frequently worked in the Schneeberg galleries themselves, as up-to-date plans had to be drawn up and submitted at regular intervals to the mining authority in Trento.
During his time on the Schneeberg, Renato Ferracini witnessed the excavation of the Poschhaus gallery as well as the construction of the cable car that now brought the workers each day up from the valley to the mountains and then into the mines. The investments made between 1965 and 1967 were ultimately unable to prevent the closure of the mine.