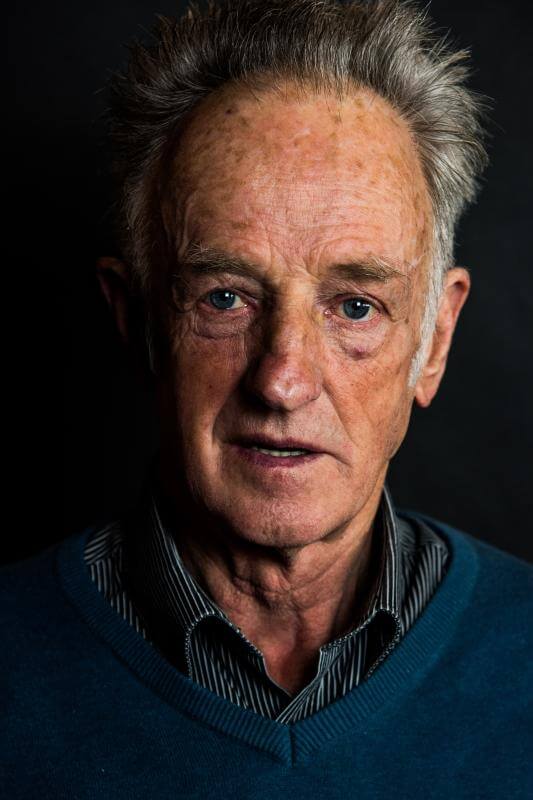 Otto Bacher, *1944
The mine railway engine driver

Otto Bacher began working in the Prettau copper mine in 1965 at the age of twenty-one. From 1969 he worked as an engine driver on the mine railway, bringing the ore through the St. Ignaz gallery to the outside world, making three trips a shift. Outside the mouth of the gallery the ore crusher operated around the clock, night and day. Otto Bacher remembers that the mine was a blessing for the remote valley: there was great solidarity among the miners as the hard and dangerous work bound them closely together.
Ever stricter environmental regulations regarding mine water required new investments in the mine. In the eyes of the company management, however, operations were no longer profitable and so it was decided to shut down the plant at the end of 1971. For Otto Bacher this was a tremendous shock that affected him for a long time. Although he soon found work again in distant Bruneck, he always felt a connection to the mine. Now an active member of the miners' music band, he says: "I always hoped that the mine would reopen one day".
.