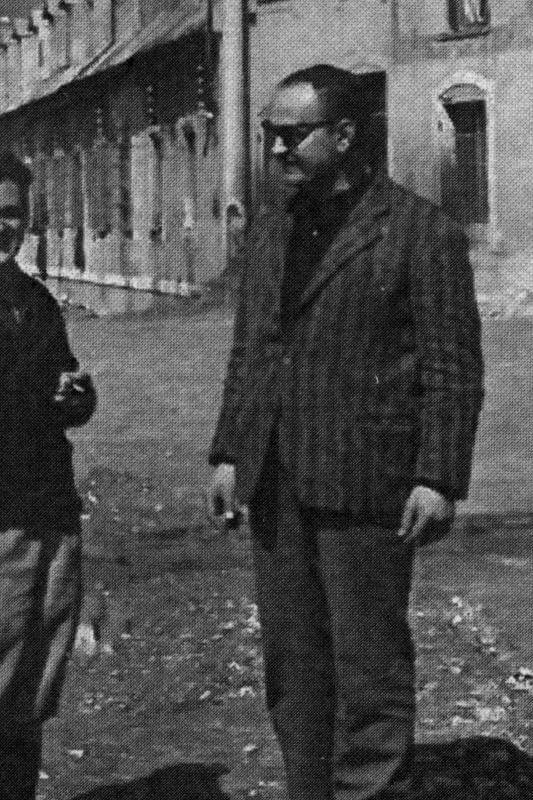 Orazio Serafini
The director 1948-1958

The engineer Orazio Serafini was appointed the new director of the Schneeberg mine on 2 November 1948. The processing plant in Maiern also fell within his area of responsibility. As director of operations he was not only responsible for costs and production, but also had to supervise the workers. A.M.M.I., the operating company, was at that time still a public corporation.
As director, Orazio Serafini had to grapple with numerous everyday problems in the company, but also with more delicate matters. These ranged from the difficulties that many workers from central and southern Italy had with the climate and remoteness of the high mountain location to disputes with the priest responsible for the church on the Schneeberg, with whom Serafini did not see eye to eye. There was even a murder up on the Schneeberg during Serafini's tenure.