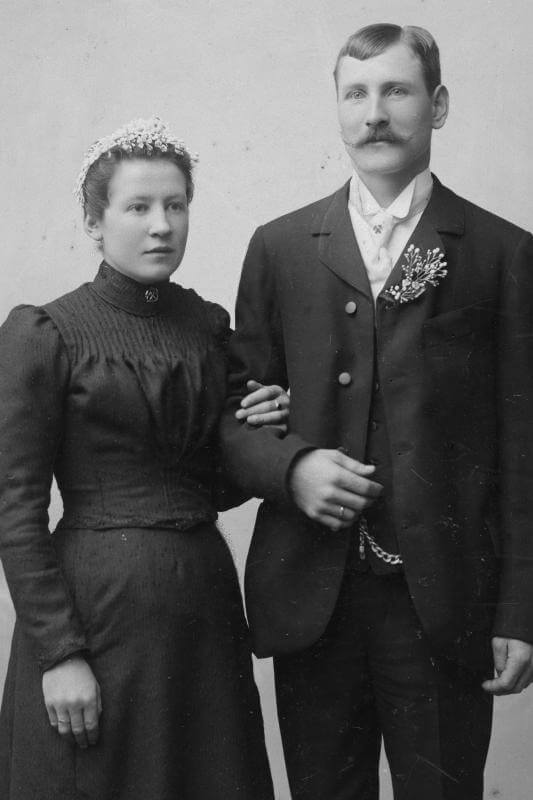 Josef Pirpamer, 1876-1914
The avid learner

Josef Pirpamer came from St. Martin in Passeier. Following his youth in the Passeier Valley, he came – like numerous other young men from the valley in those days – to work in the mine on the Schneeberg. His skills prompted his superiors to send him to the mining school for further training, which he successfully completed. He ultimately got a job as an overseer on the Schneeberg and in Maiern.
Pirpamer also married: his wife was from St. Martin in Passeier too. When the First World War broke out in 1914, Josef Pirpamer was, along with many other miners, called up for military service, meaning that mining operations could only be continued with great difficulty. Josef Pirpamer never returned to the Schneeberg: he died of wounds in Bosnia in November 1914.