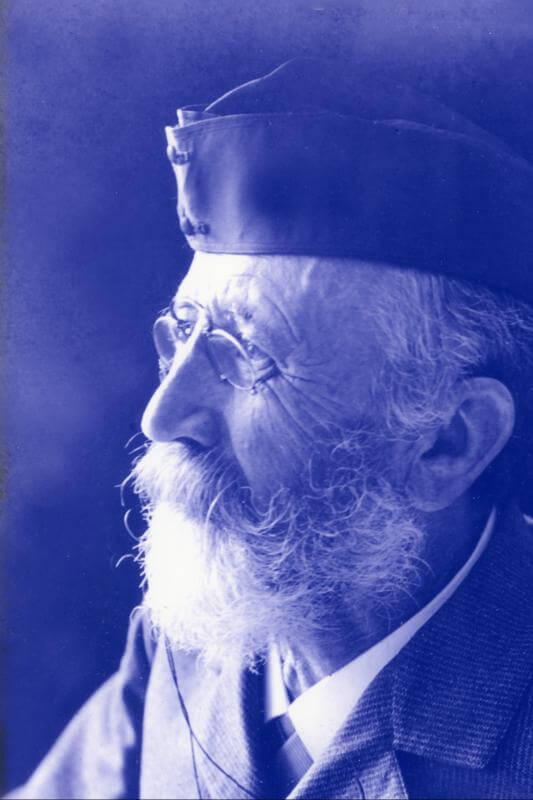 Hugo, Count Enzenberg, 1838-1922
The Count

Franz, Count Enzenberg, the father of Hugo, inherited the mining property of the Counts von Tannenberg in the Ahrntal Valley through his marriage to Ottilie, Countess von Tannenberg. This included half of the mine at Prettau and the granary in Steinhaus. This inheritance set the course for the professional career of Hugo, Count Enzenberg.
At that time, the Prettau copper mine belonged half-each to the Enzenberg family and to the Counts von Sternbach, who gradually sold their shares as mining was becoming increasingly risky. In 1878 a mudslide destroyed the smelting works in Arzbach, necessitating new investment that put a heavy financial burden on the mine, which had been under the sole ownership of Hugo, Count Enzenberg since 1885. Operations had to cease in 1893. Hugo was the last to run the "Ahrner Handel" mining concern.