Special tour Prettau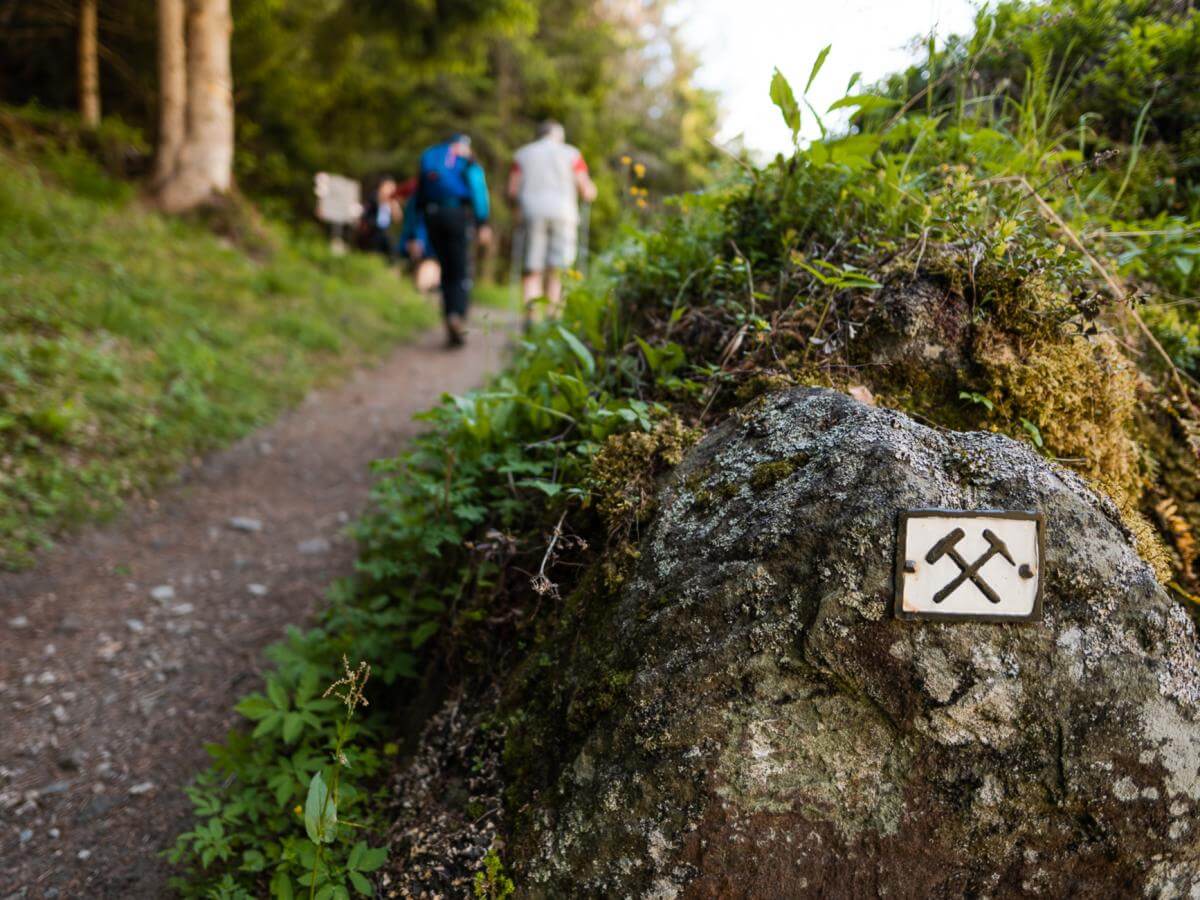 Finally the time has come to slowly reopen our doors at the location Prettau starting June 28th.
While the galleries and Climate Gallery remain closed until further notice due to security regulations, we can now offer the special tour "On the trail of the miners". It departs at the historic smelting hut in Prettau and leads across the "Miners' Trail" past gallery entrances and relics of the past to the "Jakober Stuben". 
For further information click
here
.