One. Four. Seventeen.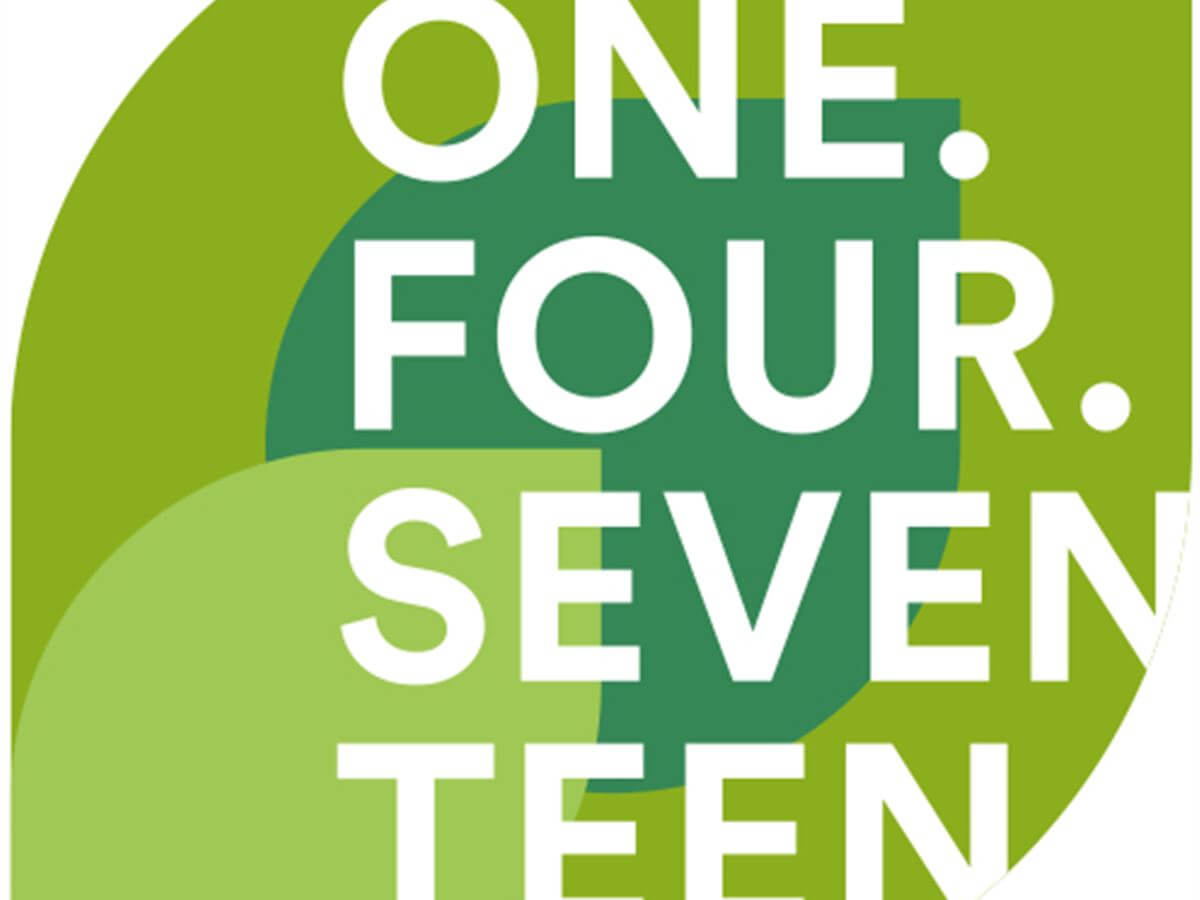 Resources and their extraction and use are among the c
ore topics conveyed in the South Tyrol Mining Museum. Based on this, sustainability is an obvious base principle of the museum. In 2020, a task group for sustainability was founded in the museum and in 2021 now follows the project "One. Four. Seventeen."